Heat and Technique
The fire heat, the water freshness, the earth richness.
Terracotta is timeless.

We have been working with it for over fifty years, with passion and commitment. We have made it our own, by refining advanced industrial manufacturing techniques, but our pots have not lost their simple and essential nature.

Made in Italy is a source of pride for us: our pots are special because they smell of Italy.
Pots with a red heart, perfectly fired
We have refined our manufacturing industrial technique to make pots for every home and every garden.
How we make pots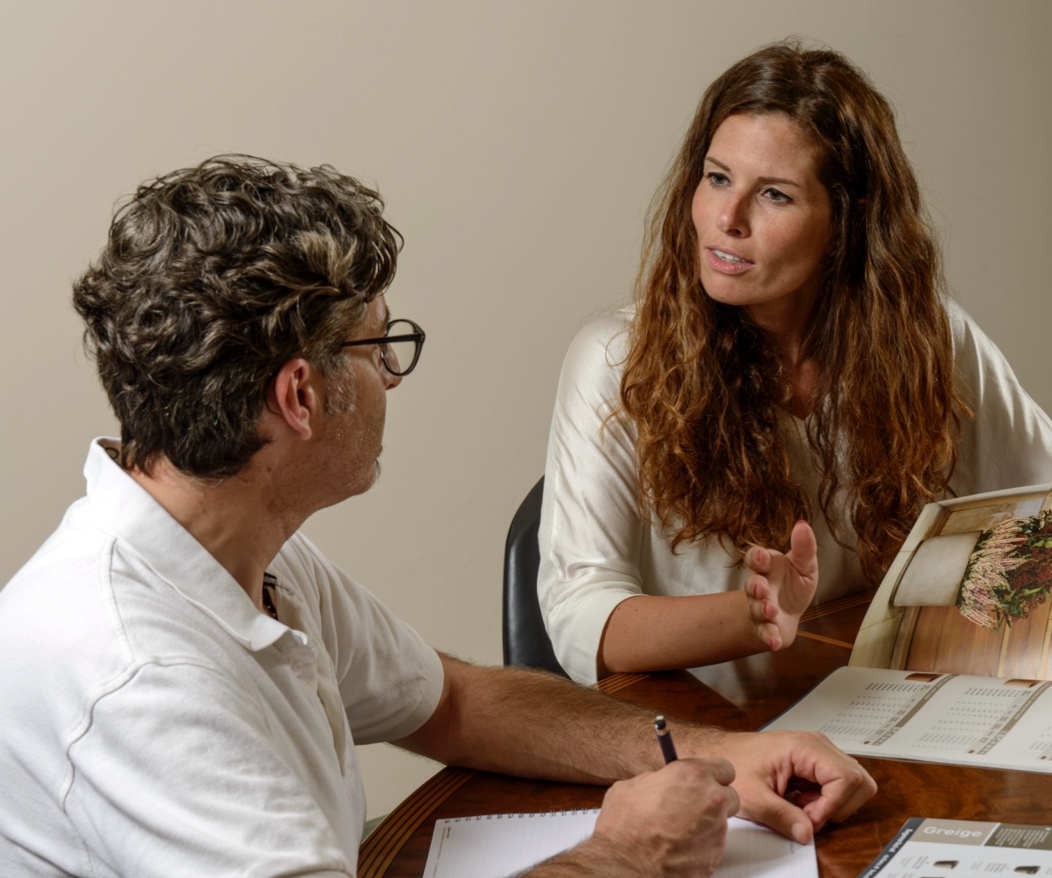 We build relationships with pots
We take care of our customers and suppliers with the same attention and passion we use to work with terracotta.
How we build relationships